Audree Alexandrine's musical style is definitely pop and melodic, intertwined with some soul and jazz flavours. She composes in French and English, and piano is her favorite instrument when it comes to creation. She likes to compose hooky choruses and to include sections that takes on unsuspected musical directions. Her warm and powerful voice will not fail to move you.
Her stage presence and her ease to connect with her audience will keep you well entertained!
---
New song: "A Little Bit of Loving (The Missing Thing)"
You can buy "A Little Bit of Loving (The Missing Thing)" now on the website's boutique or on Bandcamp!
Please watch the "Behind the Scenes":
First day of shooting in Cole Bay
Parrot Ville Bird Park
Gallion
Bonus – The Flower Girl
Download my music on the website's shop or on Bandcamp!
---
"Le Bourreau des Coeurs" was semi-finalist in a singer-songwriter competition, in the music videoclip category!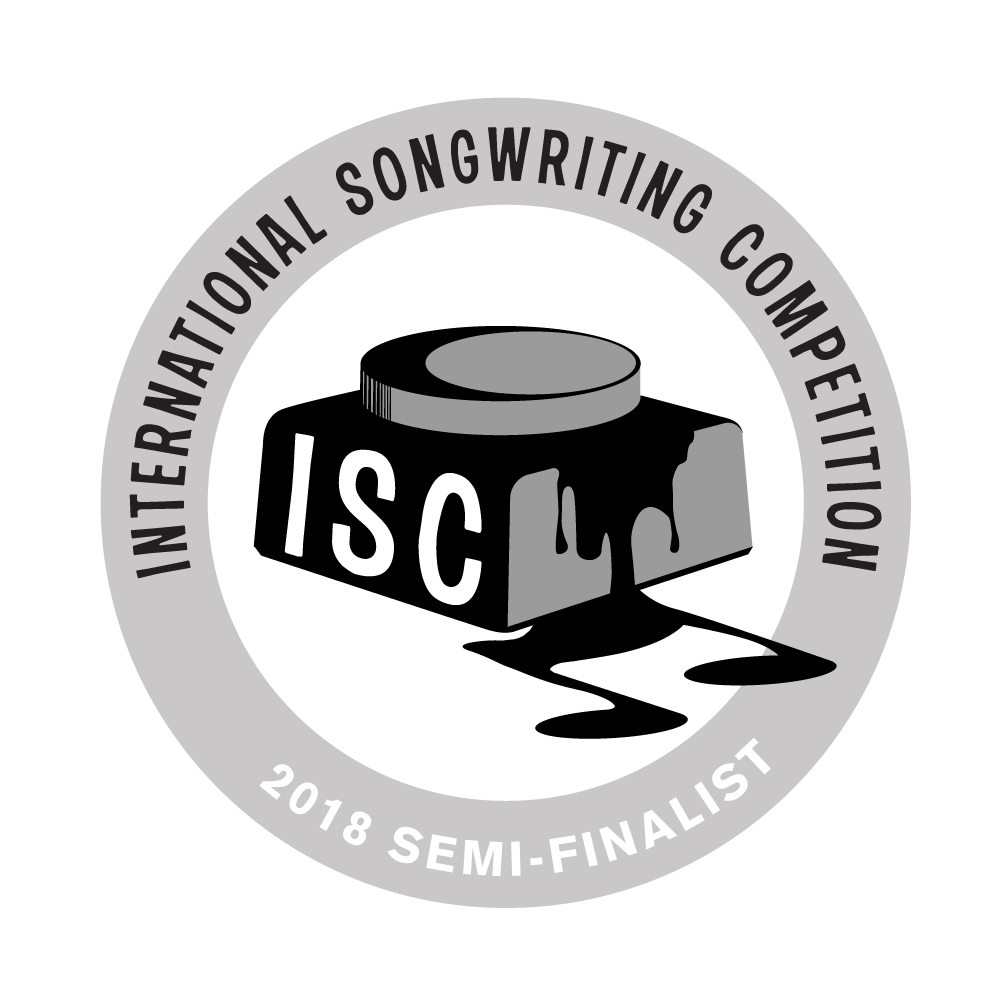 Audrée Alexandrine was a laureate of Trois-Pistoles en Chansons in 2019!
---
Interviews
Making-of for the videoclip "Bourreau des Coeurs", at Studio Résidence (in French)
"Personnalités" Interview (In French)
---
Anglo
---
Franco